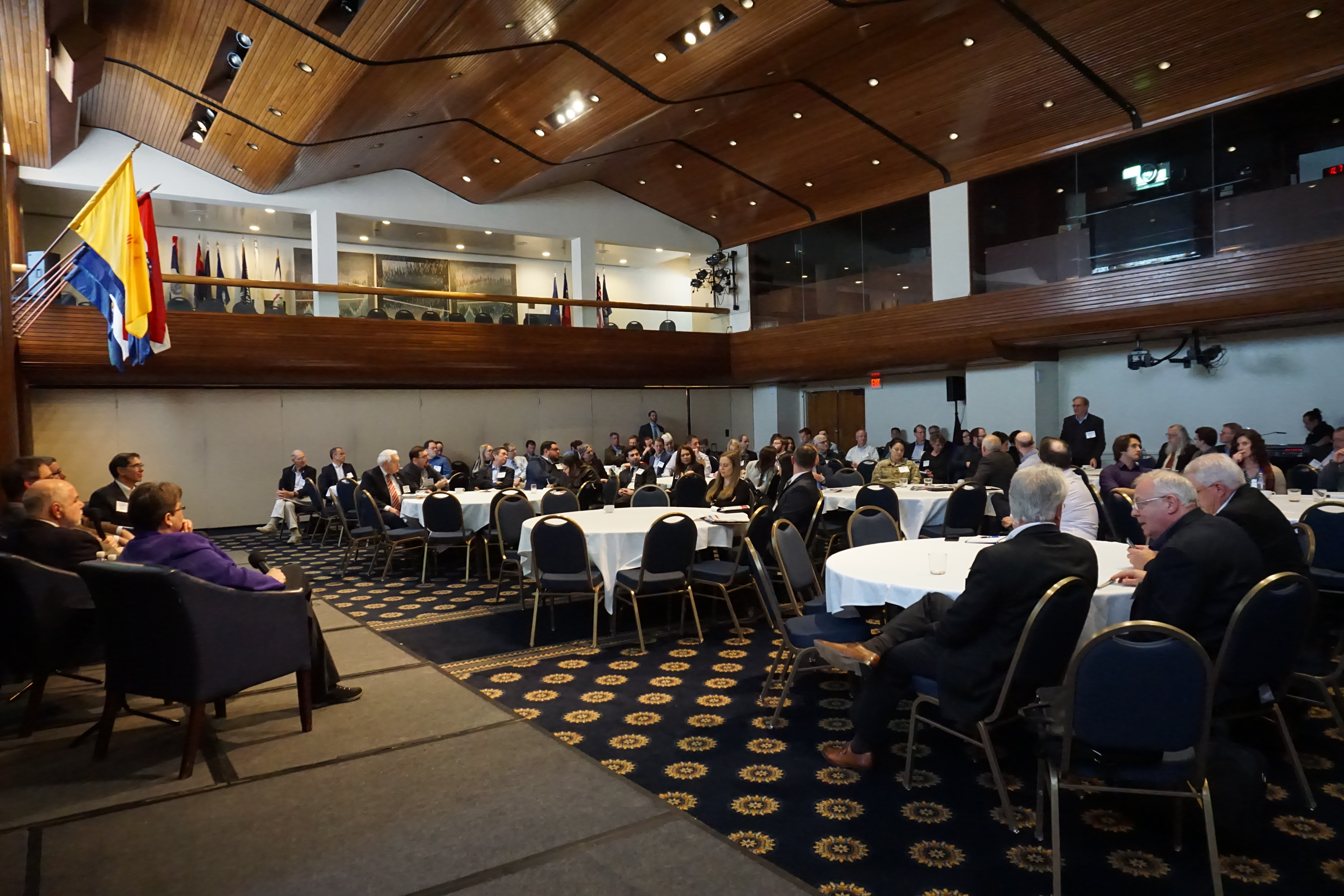 Learn More about CSER
Co‐founded by the University of Southern California and Stevens Institute of Technology in 2003, CSER has become the preeminent event for researchers in systems engineering across the globe.
LEARN MORE
CSER 2020
CSER2020 has a mandate to strictly implement health and safety controls and protection guidelines to ensure attendees' safety. The CSER2020 team has considered all health and safety concerns, as well as all possible contingencies. After assessing the risk associated with COVID-19, we decided to change to an entirely virtual event.
LEARN MORE
YOUR FIRST POINT OF CONTACT
Contact Conference Chairs for more information