Types of Papers
The following types of submissions are welcome:
• Full papers (maximum 10 pages, excluding reference list, which may extend to additional pages) for full peer review and podium presentation
• Short papers (maximum 4 pages, excluding reference list, which may extend to additional pages) for full peer review and podium presentation
• Abstracts (maximum 2 pages) to be considered for poster presentation and/or lightning talk
• Proposals for workshops, discussions, and/or interactive sessions (maximum 2 pages) on special topics of interest to the CSER community
All accepted and presented full papers will be published in electronic proceedings by Springer with digital object identifiers (DOIs) and citation tracking.
Topics
We seek contributions that advance the state of the art of systems engineering, including but not limited to:
• Scientific Foundations of Systems Engineering
• Digital Engineering, Digital Twins
• Digital Transformation
• Advances in Model-Based Systems Engineering (MBSE)
• Value-based and Agile Systems Engineering
• Artificial Intelligence for Systems and Software Engineering (AI4SE)
• Systems and Software Engineering for Artificial Intelligence (SE4AI)
• Cybersecurity and System Security Engineering
• Uncertainty and Complexity Management
• Trust and Autonomous Systems
• Human-Systems Integration
• Systems of Systems
• Social Systems Engineering
• Systems Thinking
• Advances in requirements engineering, systems architecture, systems integration, and verification and validation.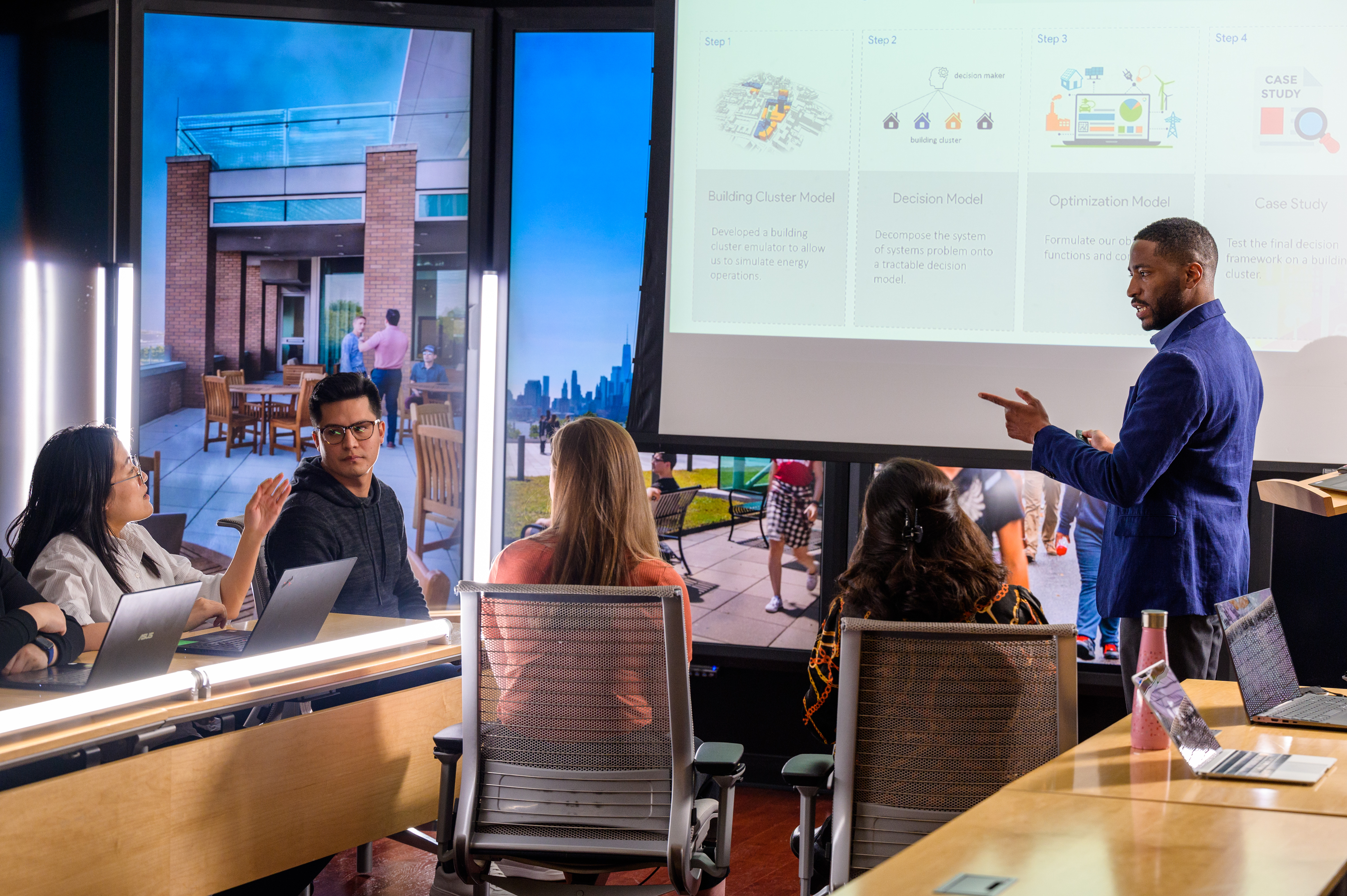 Other events
SEANET: Current and prospective doctoral students are also invited to attend the Systems Engineering & Architecting Network for Research (SEANET) workshop on March 25, 2024. Participants will discuss research challenges and strategies for success in graduate research and participate in mentoring roundtables with senior researchers.
Faculty Interest Group: SE faculty are also invited to participate in an interest group session on March 25, 2024 that may include education and/or research tutorials and/or workshop. Details will be provided later.
Important dates
Draft paper submission: November 15, 2023 November 30, 2023.
Review comments to authors: January 5, 2024.
Final paper: February 15, 2024.
Proceedings
The proceedings will be published by Springer.
Selected papers will be published in a special issue of the INCOSE Systems Engineering journal.