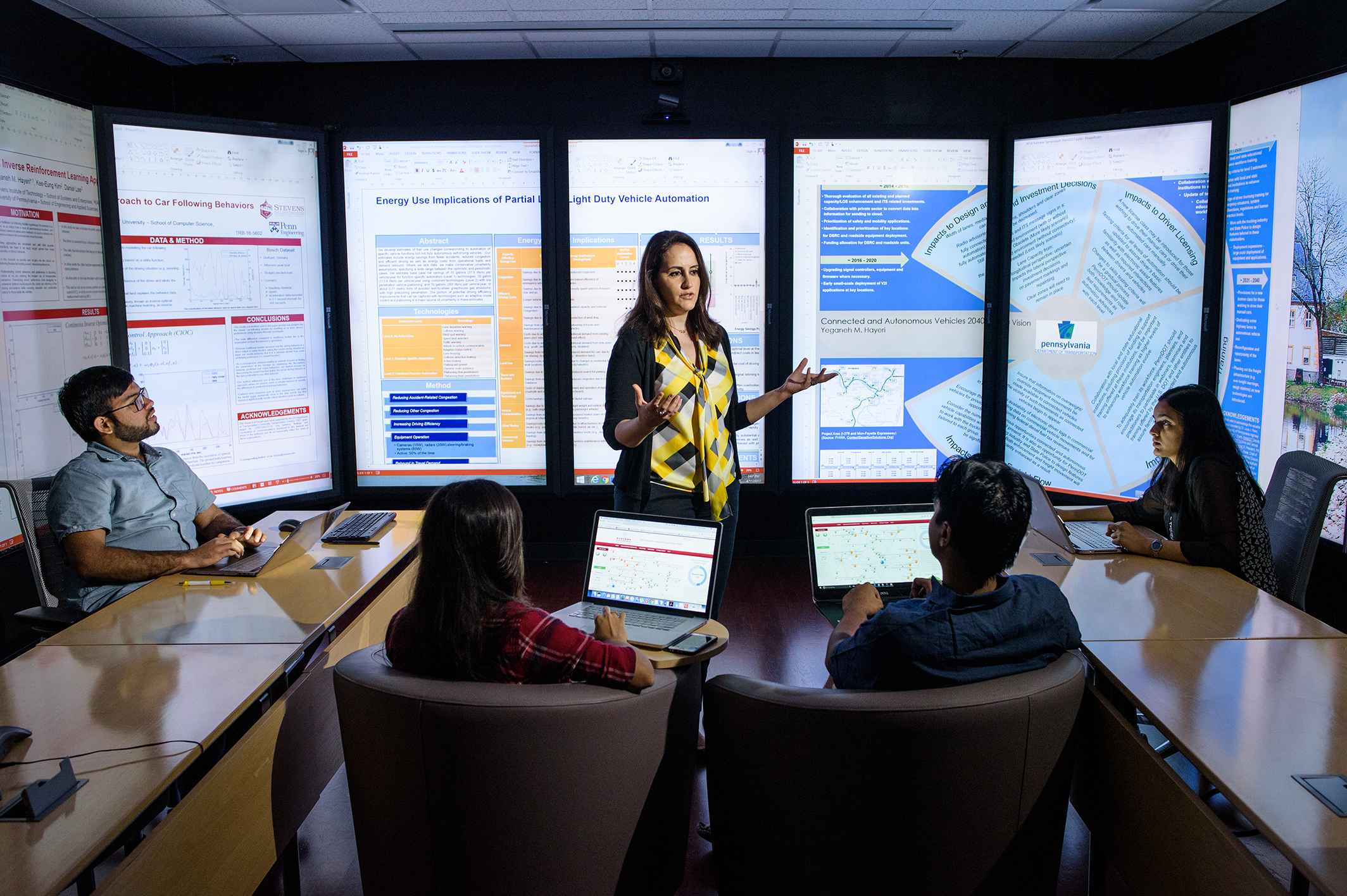 Conference on Systems Engineering Research
The 20th International Conference on Systems Engineering Research (CSER 2023) will push the boundaries of systems engineering research and respond to new challenges for systems engineering. CSER 2023 invites researchers and practitioners to submit their work in alignment with the thematic focus on a smart and sustainable world.
CSER was founded in 2003 by Stevens Institute of Technology and the University of Southern California, in 2023 the conference returns to the Stevens campus in Hoboken, New Jersey.
READ MORE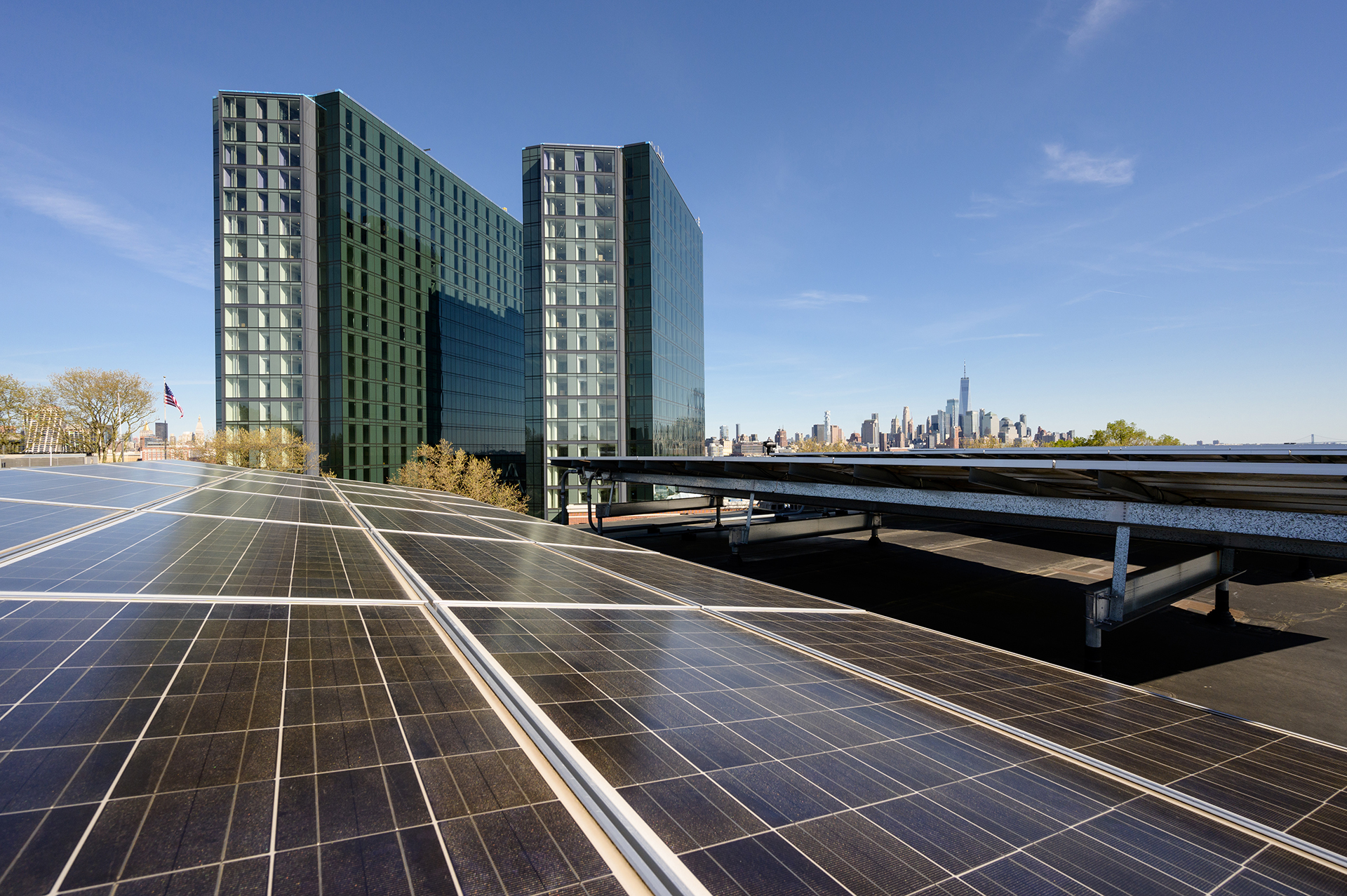 Systems Engineering Toward a Smart and Sustainable World
The 2023 theme emphasizes how the transdisciplinary systems engineering research community plays a pivotal role in creating smart systems and the transition toward a more sustainable society. Smart systems encompass those that apply artificial intelligence, machine learning, digitalization and data analytics to provide performance enhancements, automated insights and informed decisions. Modern systems have profound impacts on economic, environmental and social sustainability, creating complex challenges that demand a transdisciplinary approach.
Click on above images for a clearer view of some event highlights.
Submission to CSER 2023 has closed on Dec 11th.
Foundational Research Topics
• Artificial Intelligence for Systems and Software Engineering (AI4SE)
• Systems and Software Engineering for Artificial Intelligence (SE4AI)
• Digital Engineering, Digital Twins
• Digital Transformation
• Industry 4.0 and Lean Manufacturing
• Value-based and Agile Systems Engineering
• Advances in Model-Based Systems Engineering (MBSE)
• Cybersecurity and System Security Engineering
• Uncertainty and Complexity Management
• Trust and Autonomous Systems
• Human-Systems Integration
• Big Data and Analytics
• Systems of Systems
• Cyber-Physical Systems
• Cyber-Physical-Social Systems
• Social Systems Engineering
• Systems Thinking
The following types of submissions are welcome:
• Full papers (maximum 10 pages, excluding reference list, which may extend to additional pages) for full peer review and podium presentation
• Short papers (maximum 4 pages, excluding reference list, which may extend to additional pages) for full peer review and podium presentation
• Abstracts (maximum 2 pages) to be considered for poster presentation and/or lightning talk
• Proposals for workshops, discussions, and/or interactive sessions (maximum 2 pages) on special topics of interest to the CSER community
All accepted and presented full papers will be published in electronic proceedings with digital object identifiers (DOIs) and citation tracking.
Current and prospective doctoral students are also invited to attend the Systems Engineering & Architecting Network for Research (SEANET) workshop on March 15, 2023. Research challenges and strategies for success in graduate research will be discussed.
Submit a paper
RSVP (Coming Soon)
Register for the Conference on Systems Engineering Research 2024