Conference venue information
The conference will primarily take place in the new state-of-the-art University Center Complex (link to map) on the campus of Stevens Institute of Technology in Hoboken, New Jersey. Select sessions and events may be held in nearby buildings on campus.
On Thursday evening, the conference banquet will take place on a dinner cruise, which will depart from the Hoboken 14th Street pier (link to map). Shuttle service will be provided from the Stevens campus to the pier.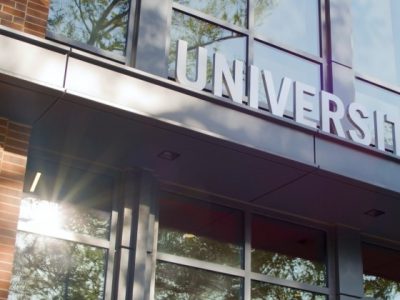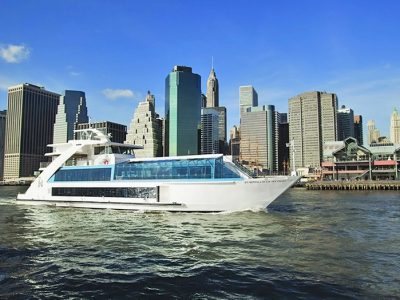 We recommend that participants use the Babbio Center Garage during the conference. It is accessible here:
A hotel block has been reserved at the Sheraton Lincoln Harbor in Weehawken, New Jersey. Rooms start at $147/night. Shuttle service will be provided between the hotel and the conference venue.
There is a scheduled shuttle service available, between the Sheraton Hotel Lincoln Harbor and the Babbio Center.
Air travel
Newark Liberty International Airport (EWR) is the most convenient airport for the conference venue and hotel.
Travelers may also consider LaGuardia Airport (LGA) and John F. Kennedy International Airport (JFK), but note that these require ground transportation across New York City. Please be aware that St. Patrick's Day celebrations will be taking place the weekend of the conference in both New Jersey and New York, so plan ahead for traffic!
Ground transportation
To get from the airport to the hotel or conference venue, travelers may consider taxis, Uber, or Lyft car services. There are also public transportation options, which will require transfers.
Local commuting
Stevens campus is within walking distance from the Hoboken terminal, a multi-modal transit hub that connects people via New Jersey Transit trains and buses, Metro-North commuter trains, Hudson-Bergen Light Rail trains, PATH trains, and NY Waterway ferries.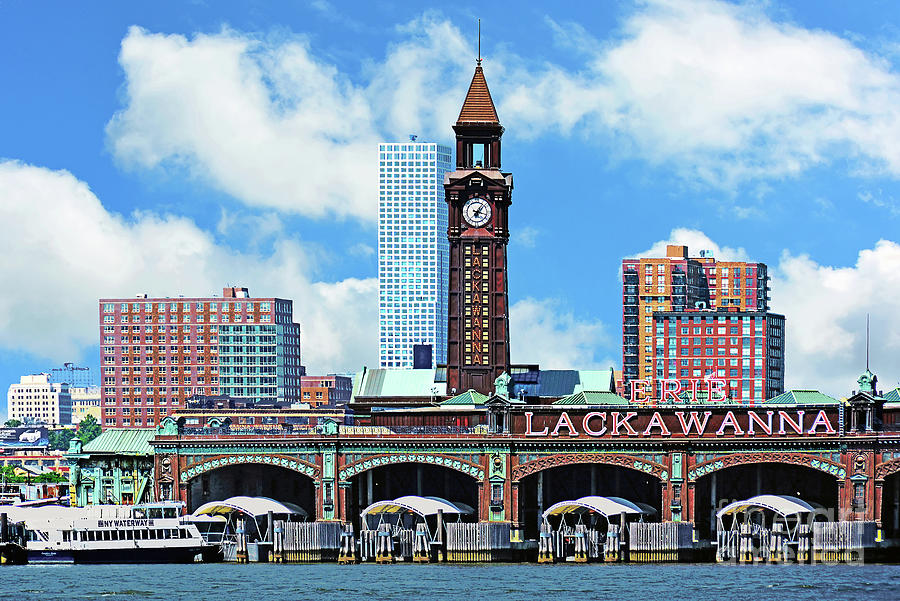 Notice: St. Patrick's Day celebrations may disrupt travel in the New York and New Jersey areas, so plan to arrive places early!